Risk Management Services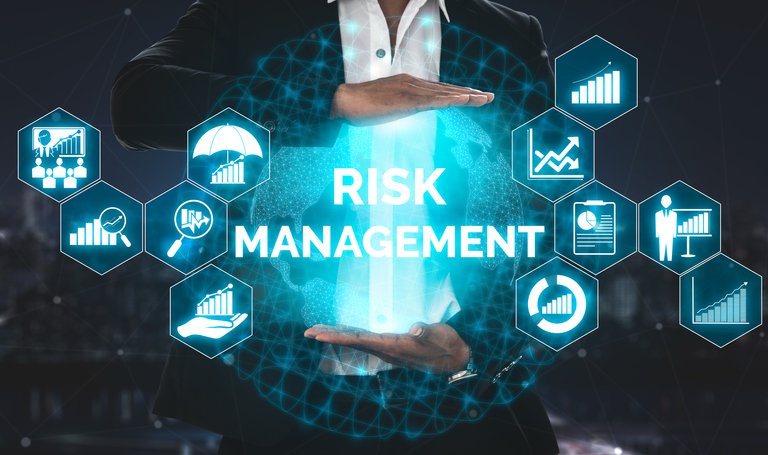 A variety of risk management services are provided at no cost to members of the Risk Pooling Trust property/casualty program.

RISK CONTROL SERVICES
A variety of risk control services are offered to members of the Risk Pooling Trust as a way to reduce losses and claims. These programs are tailored to meet the unique exposures and needs of each ministry. These services include, but are not limited to the following:
Vehicle Risk Management Programs include:
Driver Motor Vehicle Records Checks
Fleet Program Assessment/Resources
Religious Driver Behind the Wheel Evaluations
Customized Driver Awareness Training
Property Risk Management Programs include:
Customized Training – Self Inspection Program Development
Customized Training – Self Inspection Hazard Identification
Property Inspection – Fire Hazards
Property Inspection – Slip, Trip and Fall Hazards
Risk Management Assessment of Formal Policies and Programs
Liability Risk Management Programs include:
Customized Training for:

Managing Allegations of Employment Wrongdoing
Harassment/Discrimination Awareness
Employee Reprimanding/Warning/Coaching
Employee Evaluations
Employment File Development
Child Abuse Prevention
Nursing Homes - Point of View
Nursing Homes – Resident Safety

Federal Legal Review of Employment Handbook
Employment Consultation
Risk Management Assessment of Policies and Procedures
Risk Evaluation for Contracts and Agreements
Variety of Risk Management Support Information including:

Employment Law Sample Handbook
Child Abuse Prevention Manual
Sample Policies
Self Evaluation Forms
Workers' Compensation Risk Management Programs include:
Risk Management Assessment of Workers' Compensation Policies
A Game Plan for Aging - Pre-Shift Employee Stretching
New Employee Orientation Development
Return to Work Programs
Customized Training for:

Accident Investigation
Ergonomics
Dietary Safety
Back Injury Prevention
OSHA Compliance
General Safety Awareness
Nursing Exposures
Slip, Trip and Fall Prevention
Online Risk Management Training includes:
Over 100 Different Modules on topics such as:

Human Resources
Student-Related Risks
Workplace Safety
Fleet Safety
Employment Practices
Safe Environments for Children
Risk Management
CLAIMS ADMINISTRATION
Claims administration provides several options for reporting claims and includes investigation and consultation to guide you through the entire claim process and ensure your assets and interests are protected.


For more information, contact us. We are here to serve those who serve.

©Copyright 2022 Christian Brothers Services