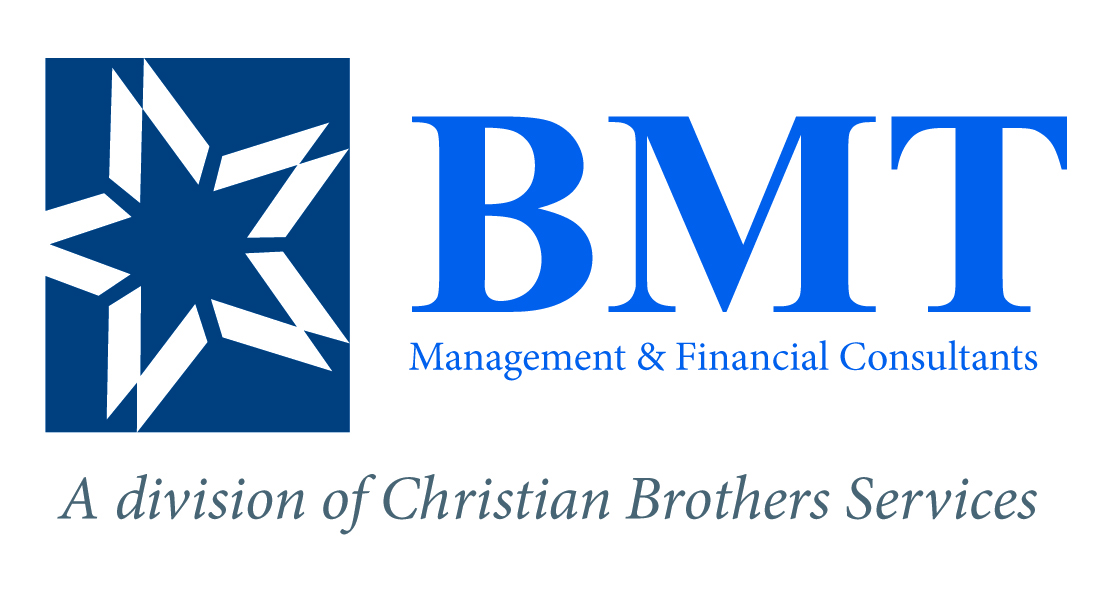 BMT Management & Financial Consultants
Founded in 1972, Brenner, McDonagh & Tortolani, (BMT) has served 280 religious institutes and their sponsored ministries requiring assistance with the management of daily operations including accounting and financial management, benefit eligibility management, human resources, investment consulting and planning.

In 2017, Christian Brothers Services (CBS) acquired BMT to be a premier provider of consulting services to faith-based organizations. BMT now functions as an independent division of CBS.
Primary Services
BMT serves over 280 religious institutes and many sponsored ministries in need of assistance with the management of daily operations. These are a few of our expert service areas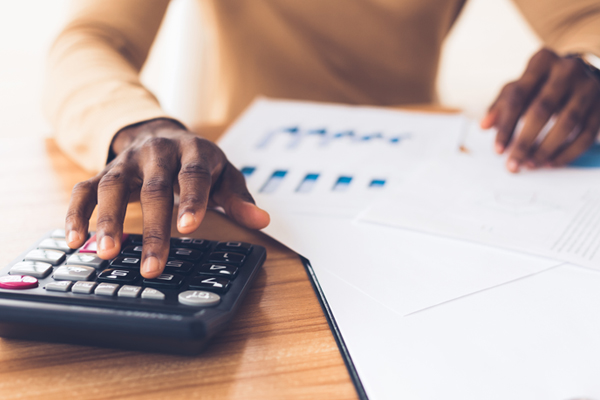 Financial Management & Accounting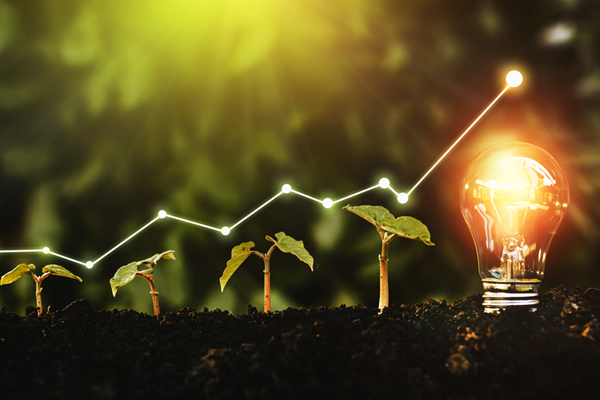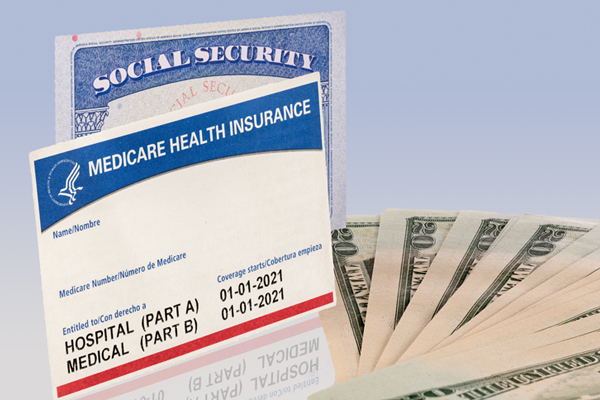 Benefit Eligibility Management for Religious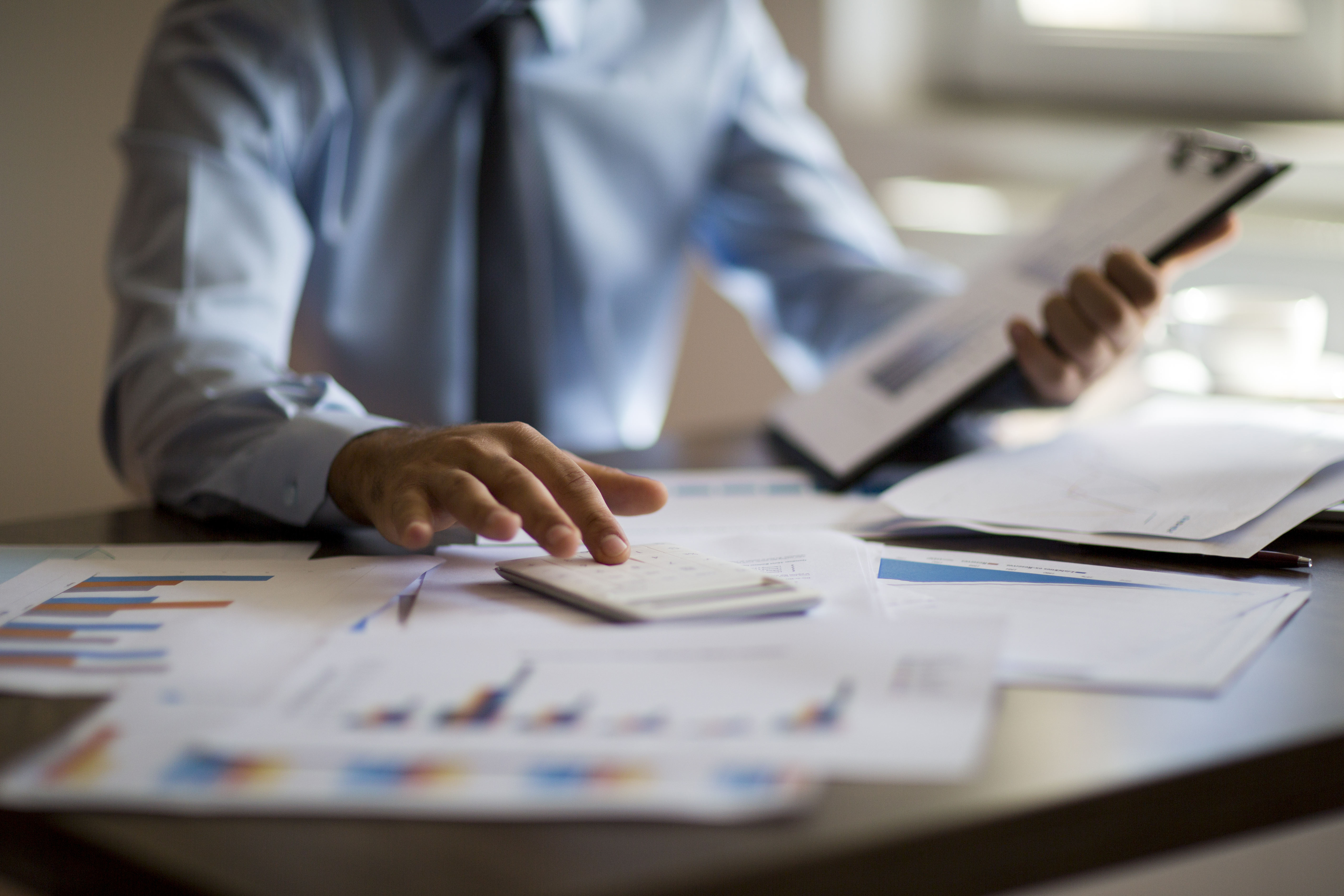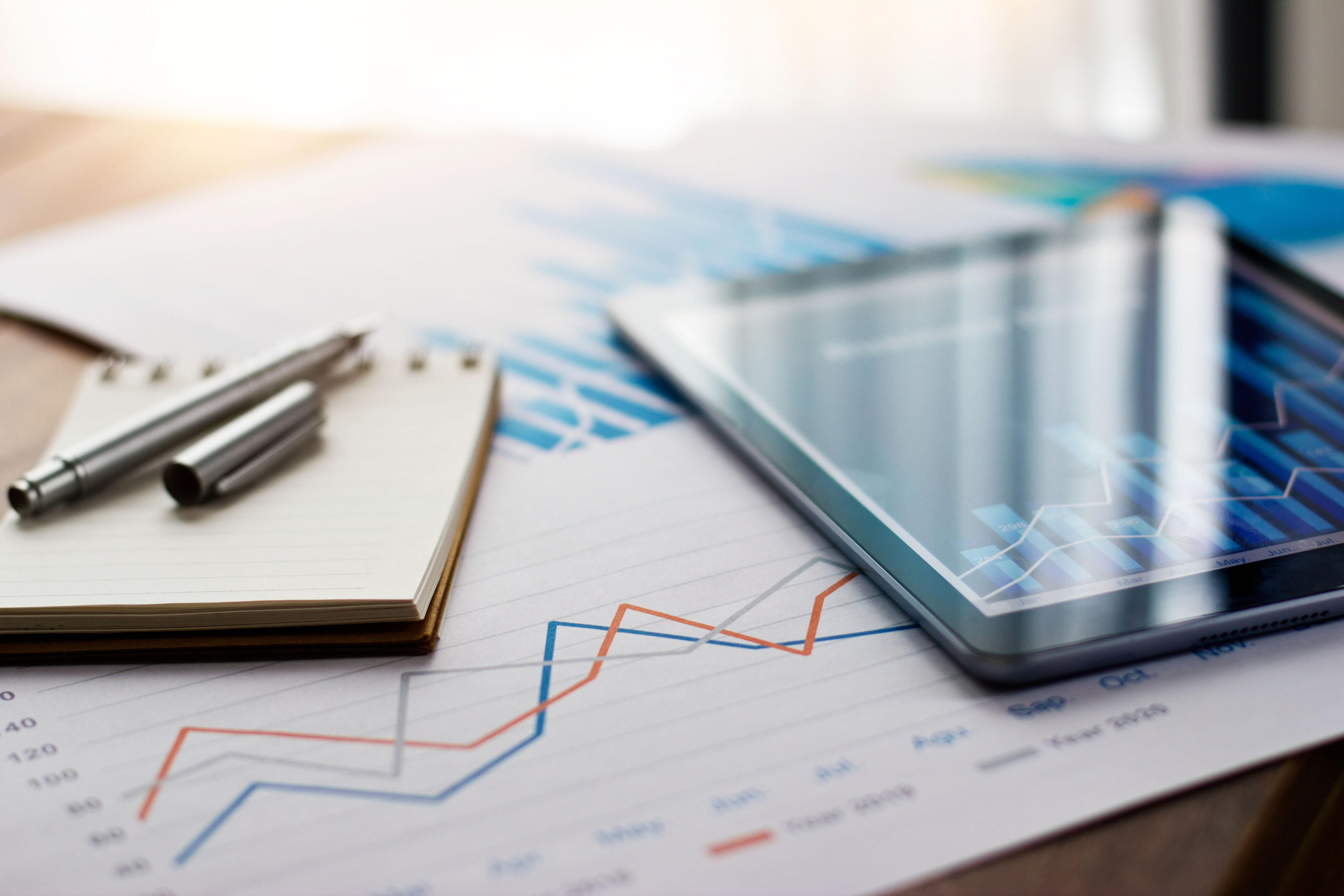 Additional Programs, Services and Information
Long Term Financial Planning
Management & Financial Consultants
Social Security Reporting
©Copyright 2023 Christian Brothers Services