CSM Research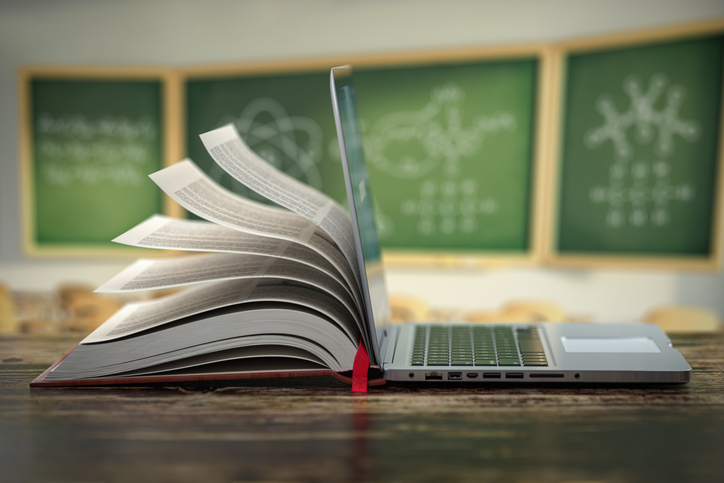 Research is critical to effective planning. Catholic School Management consultants bring both depth and breadth of experience in Catholic schools to research at all levels. Research is typically tailored to the needs of individual schools at the Diocesan, parish or religious community levels.

Research services include:
Capital campaign feasibility studies
Co-education / single gender studies
Consolidation studies
Exit interviews
Image studies
Institutional assessments
Limited institutional assessments
New school research
Satisfaction Surveys
Specialized research & studies
Tuition studies

Contact us at csmoffice@cbservices.org or 203.421.5169.
Back
©Copyright 2023 Christian Brothers Services