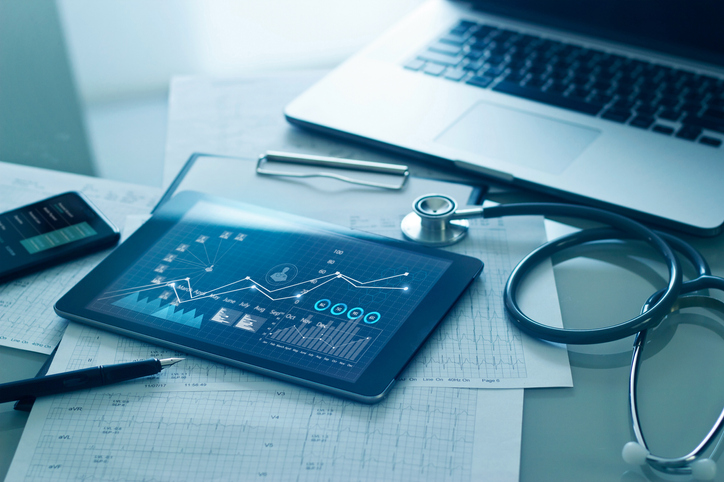 Health Benefit Services
Since 1977, Christian Brothers Services has worked with Catholic organizations and diocese in designing and administering comprehensive, cost-effective programs and services for both employers and religious include medical, prescription drug, dental, vision, life/disability and health and wellness programs. These programs are designed exclusively for the benefit of the Catholic Church and are sensitive to the unique needs of Catholic employers.
Health Benefit Information
Access all the important information, forms and flyers pertaining to Health Benefit Services.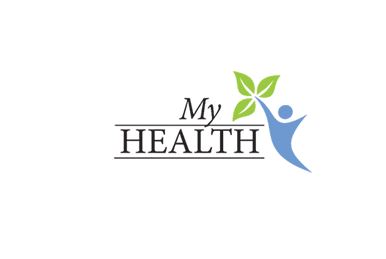 myHealth - Access to your EOBs, Claims, and other plan information.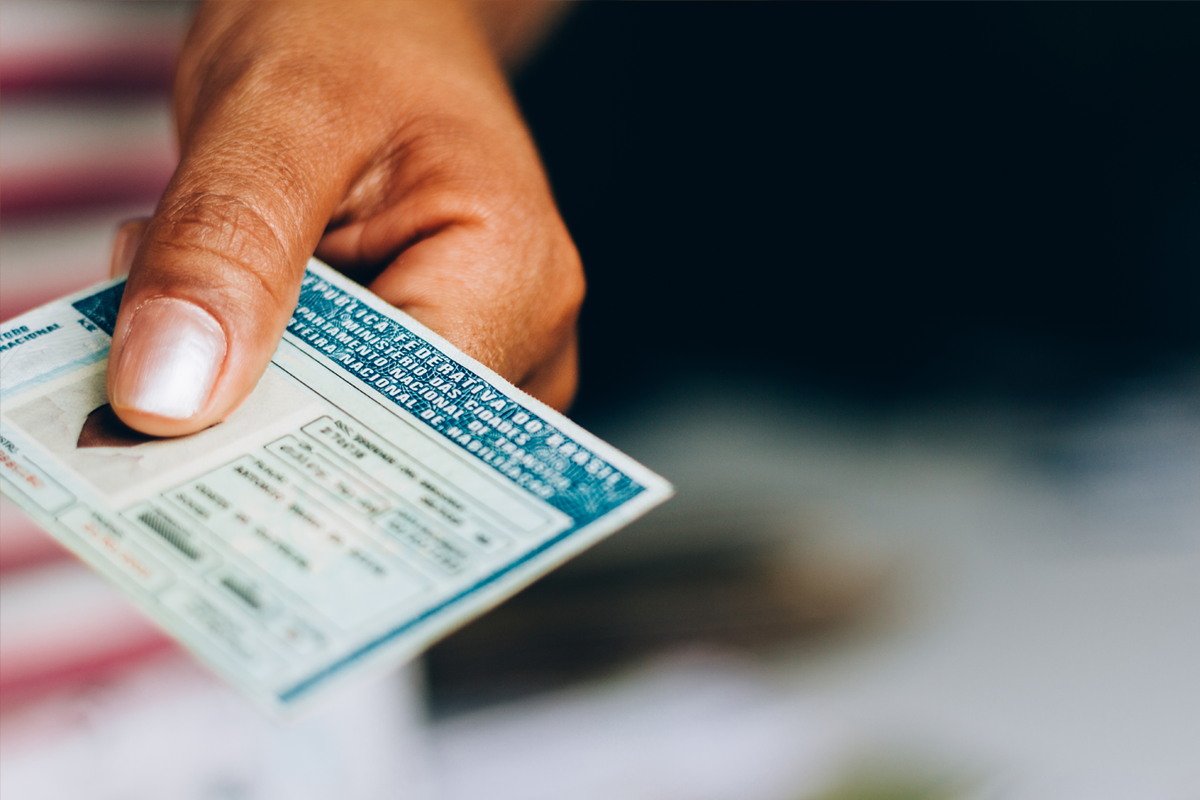 My ID Card - View and/or print a new medical ID card.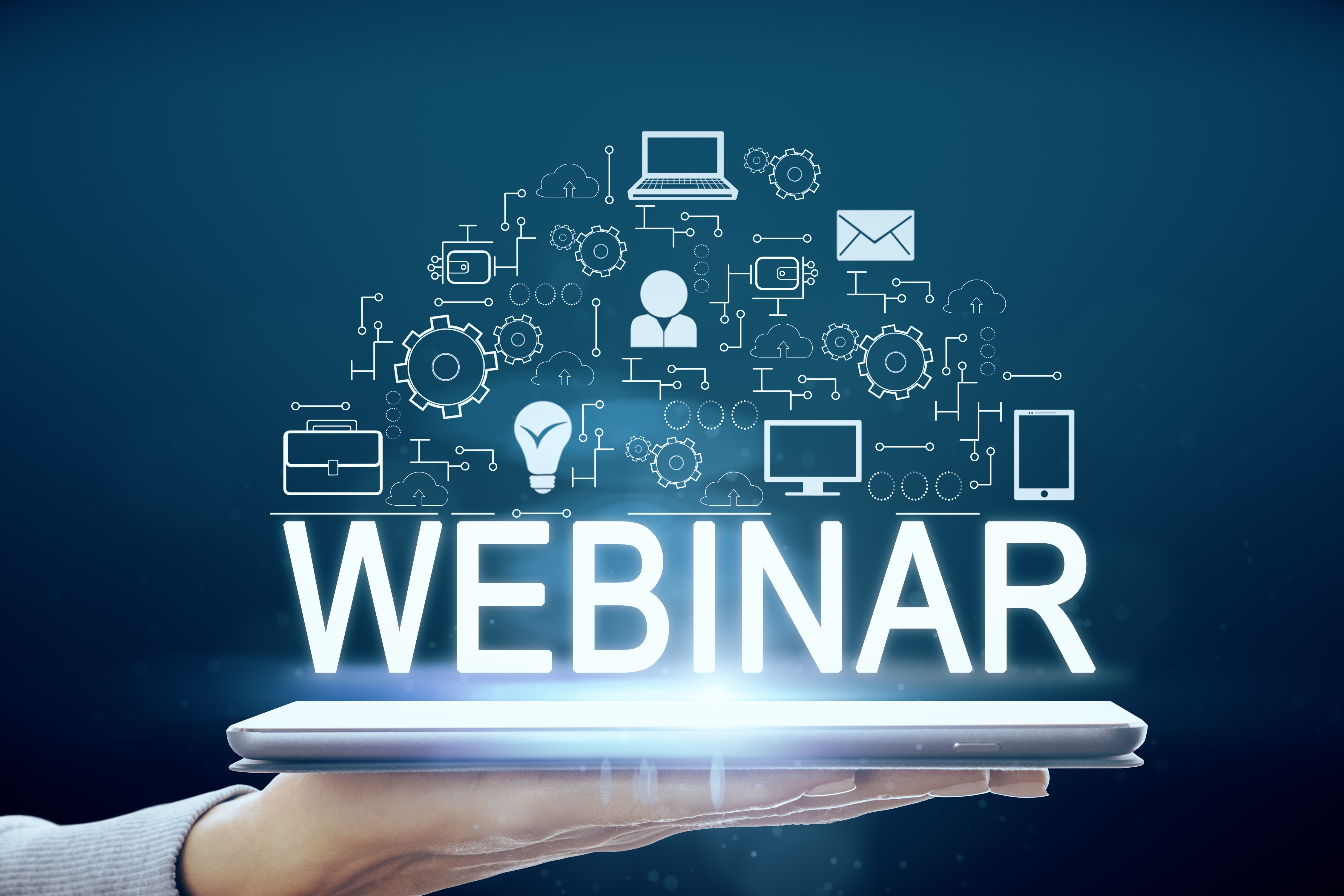 Webinars - Access all Health Benefit Services webinars.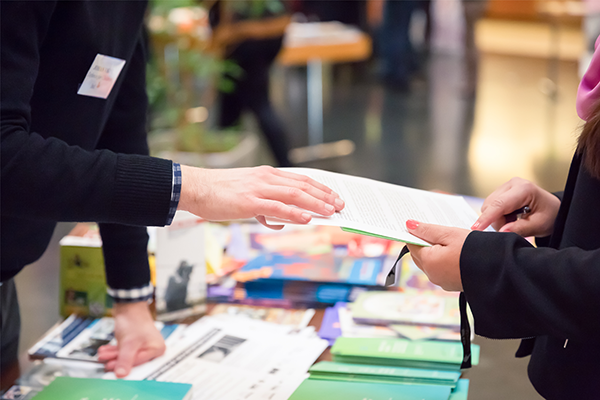 Benefit Flyers - Health & Benefit Information and Flyers.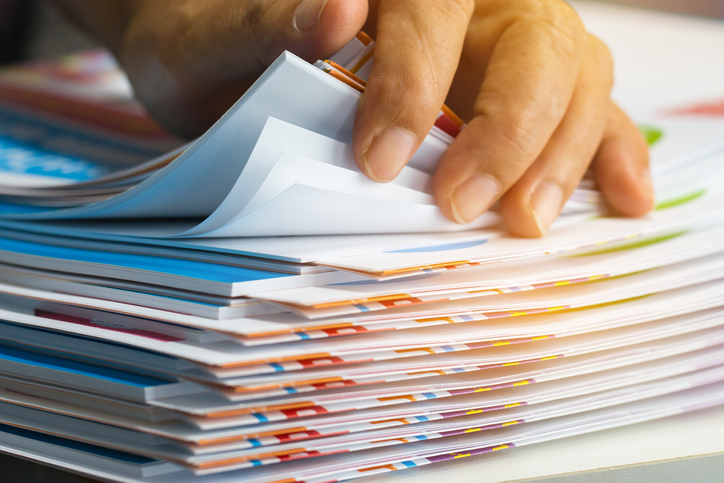 Important Forms - Access health benefit forms for various needs.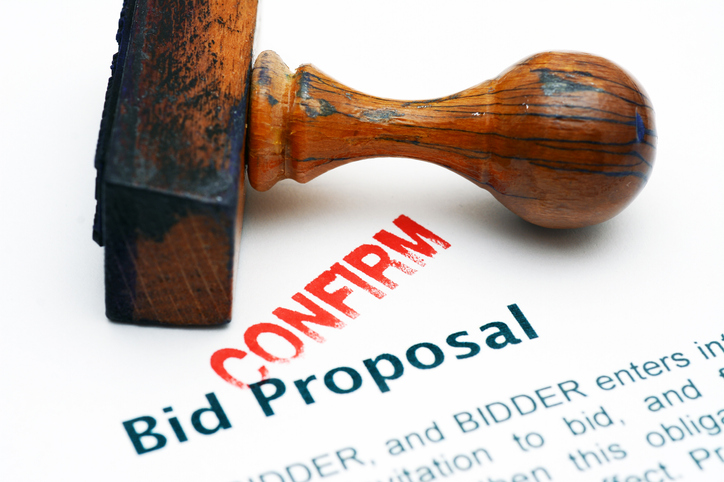 Request a quote - Let us provide a quote on your health benefit needs.
©Copyright 2022 Christian Brothers Services