IT & Website Services
Christian Brothers Information Technology and Website Services (IT & Website Services) is a full service provider offering a wide-range of products and services to assist any size organization in improving its utilization of information technology to achieve its strategic and tactical goals and objectives.
Our Featured Services
Applying information technology to achieve desirable results is an important part of today's ministry. Our team of information technology professionals, website developers, graphic artists, operations specialists and software developers are here to provide you with solutions to meet your needs.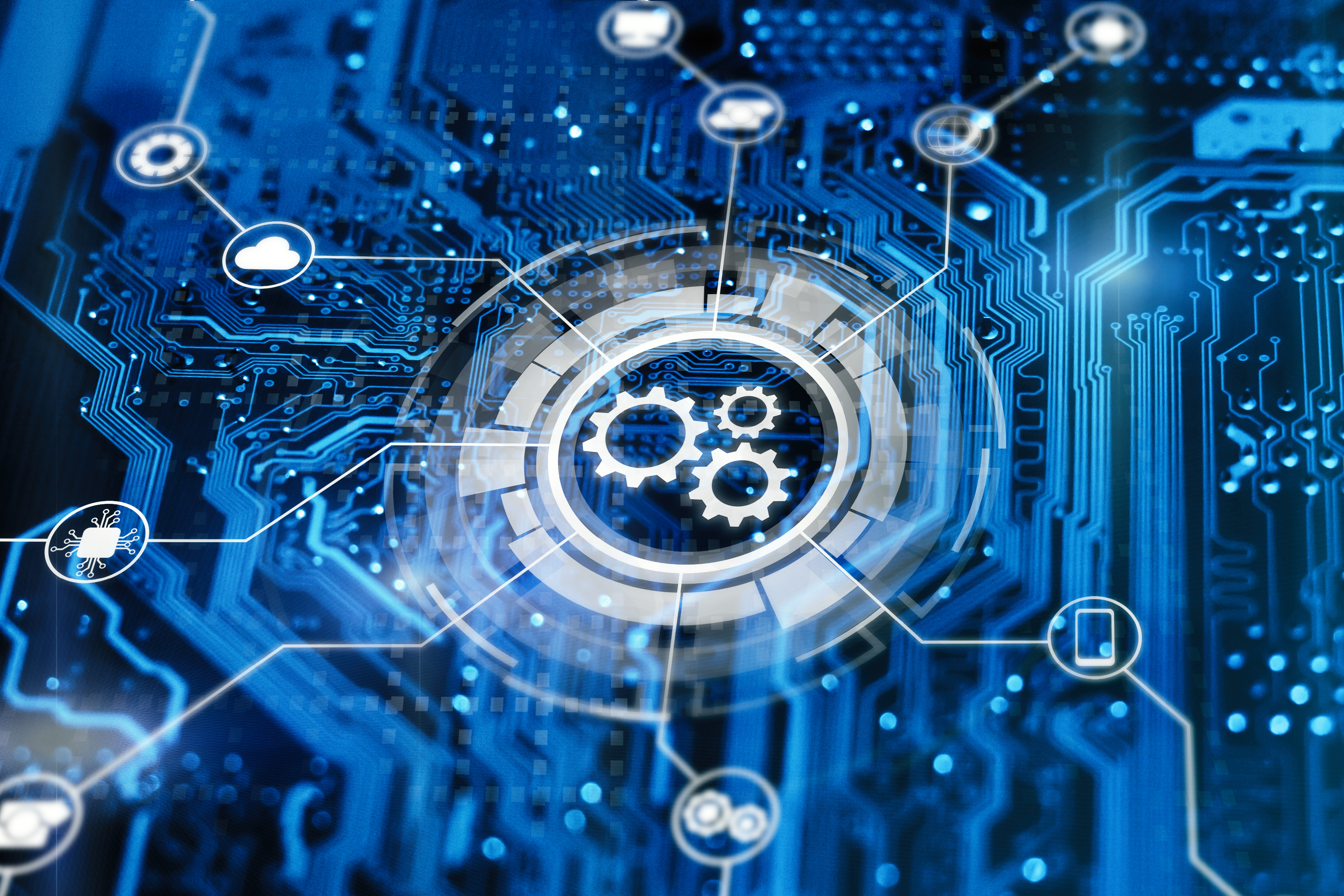 IT Support Services - We can help find the right mix of products and services to meet your requirements so you can focus on your organization's mission.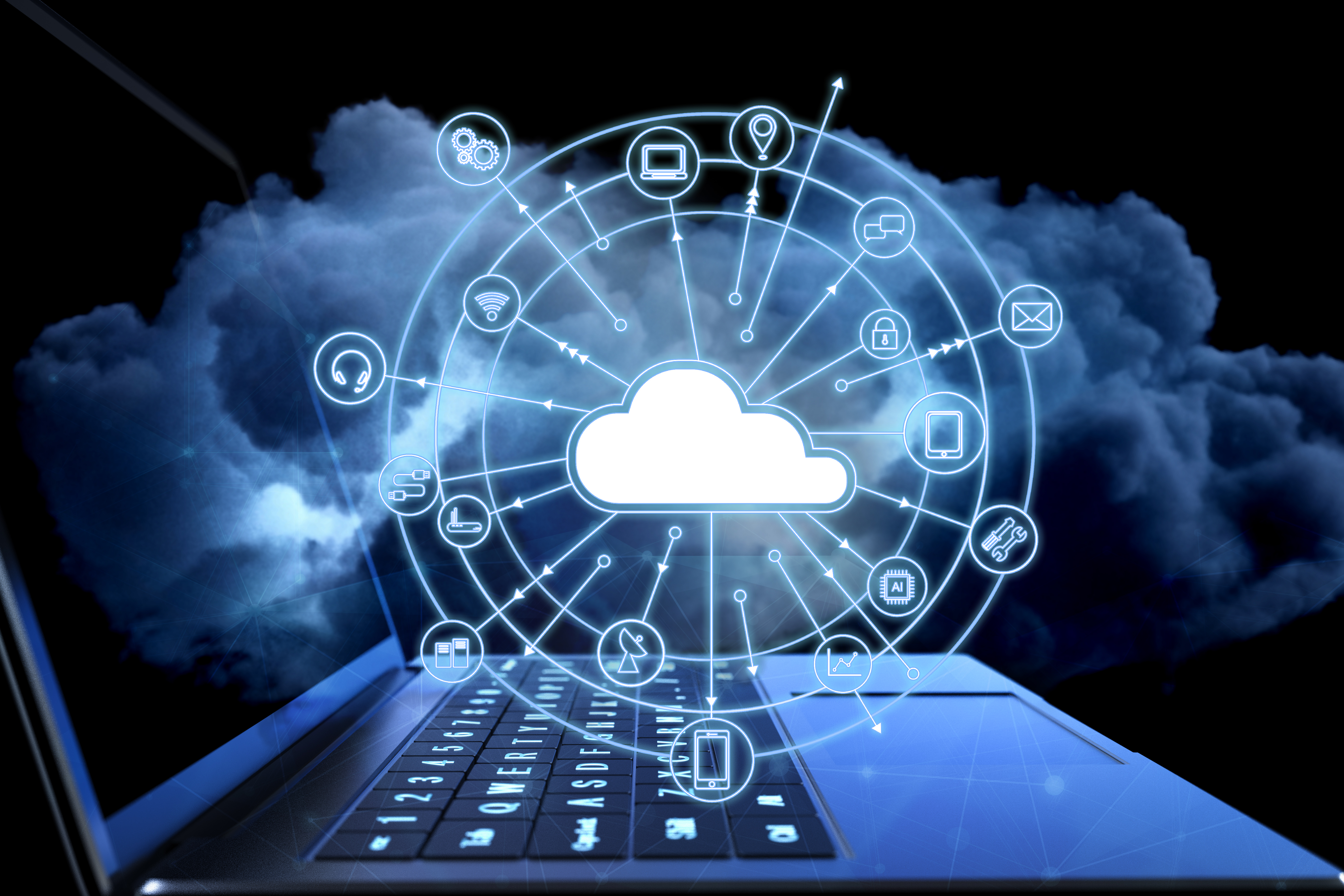 Cloud Hosting - Through our XpressIT cloud, we offer enterprise cloud hosting which means we can help you to relocate your on-premises hardware and software from your data center to ours to gain benefits.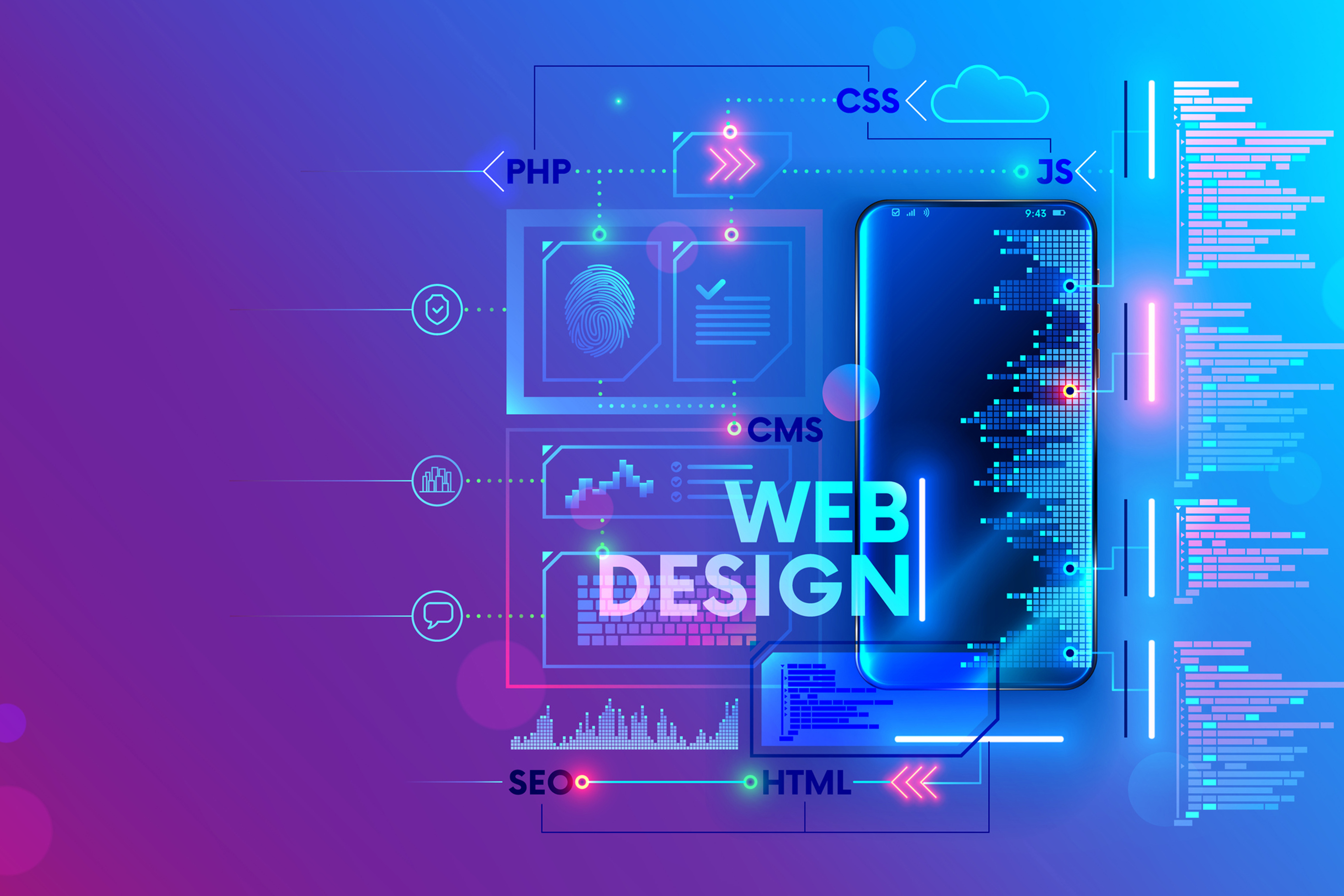 Website Development - Our XpressIT web development team will collaborate with you to create a graphically stunning and easy to navigate website that's tailored to fit your needs.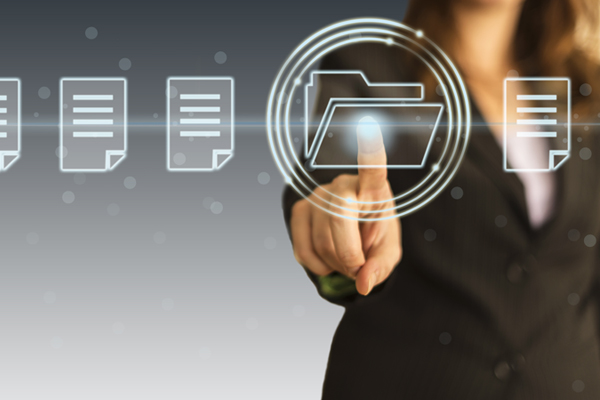 Board Portal - The XpressIT Board Portal is a web-based hosted solution that makes board and committee communication easy, efficient and secure.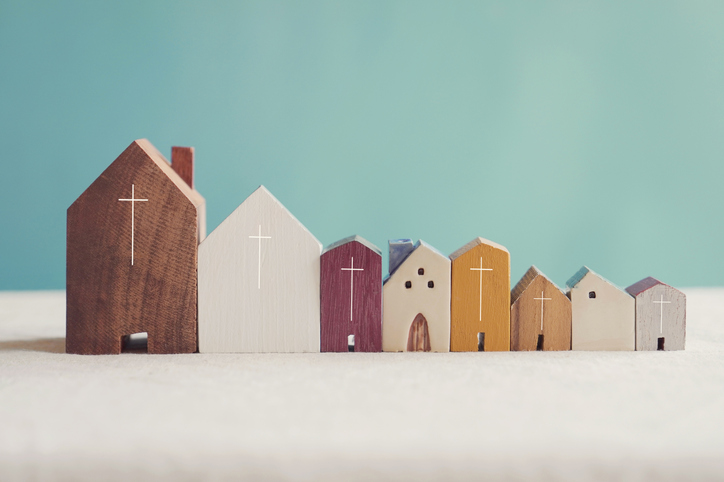 Parish Place - Our XpressIT Website Update Xpress Parish Place is a self managed online service tool developed by Christian Brothers Services where Catholic parishes can create their own website.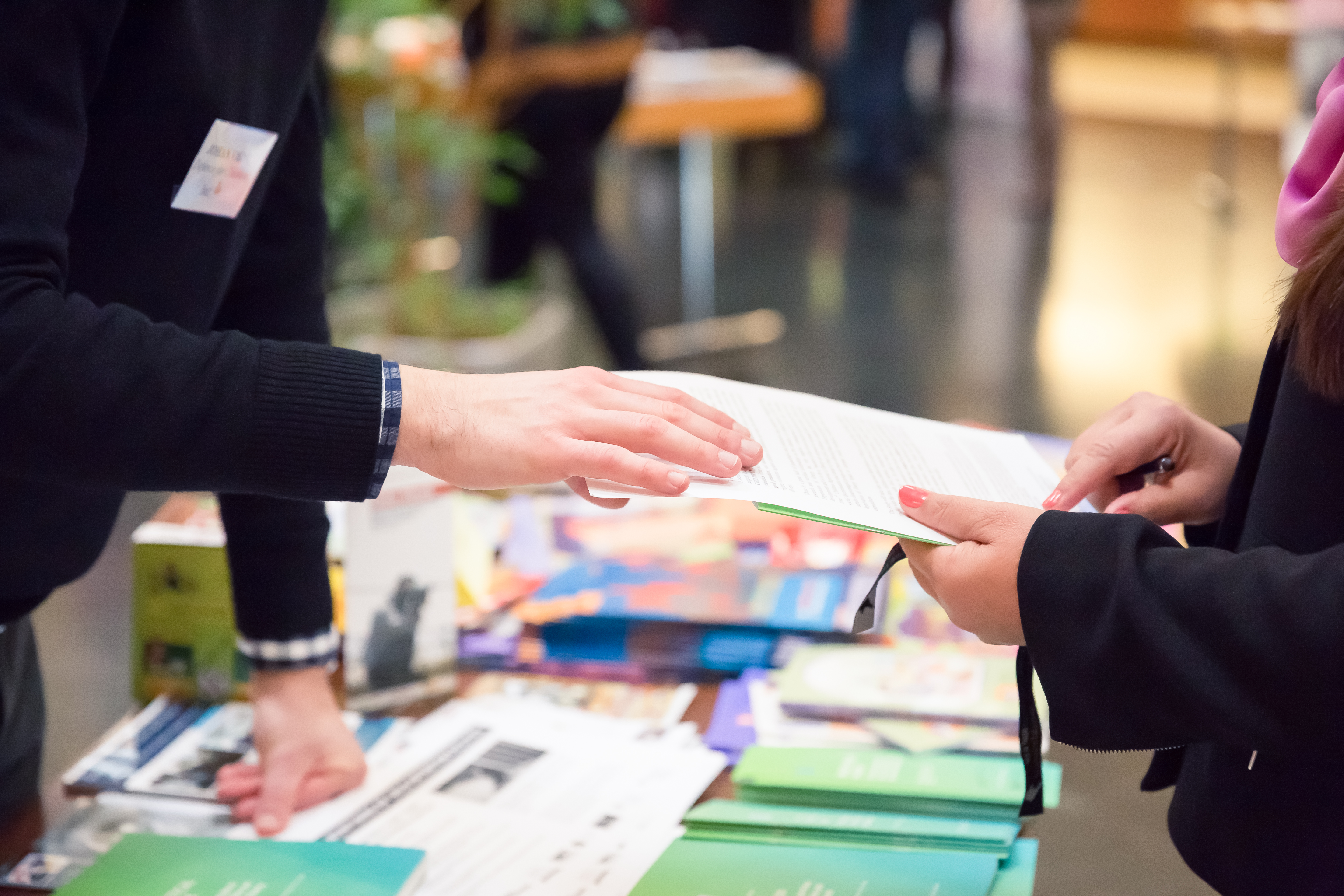 Services Brochure - Download our brochure to view all our IT & Website Services offerings.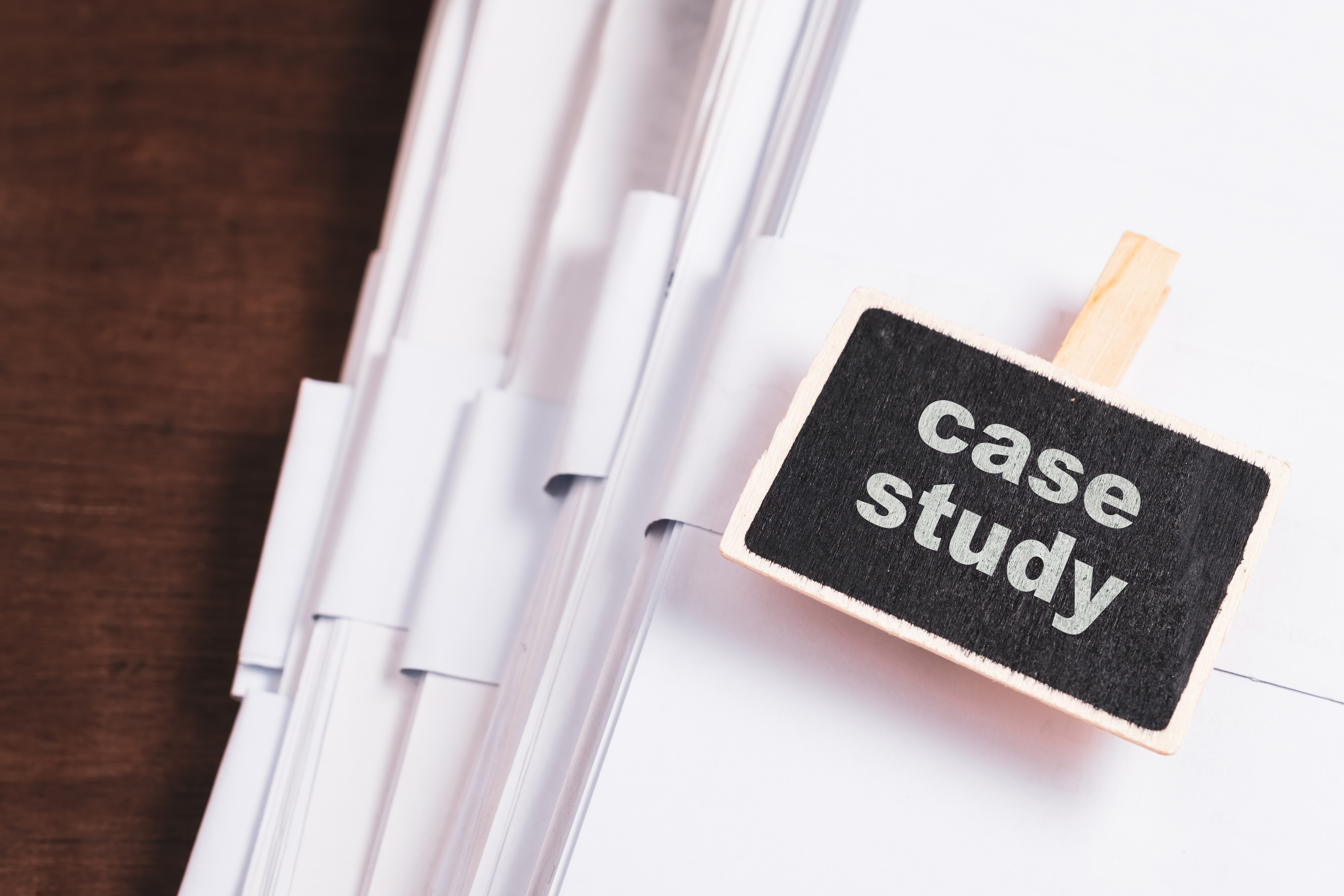 Case Studies - See how our IT services are helping our members.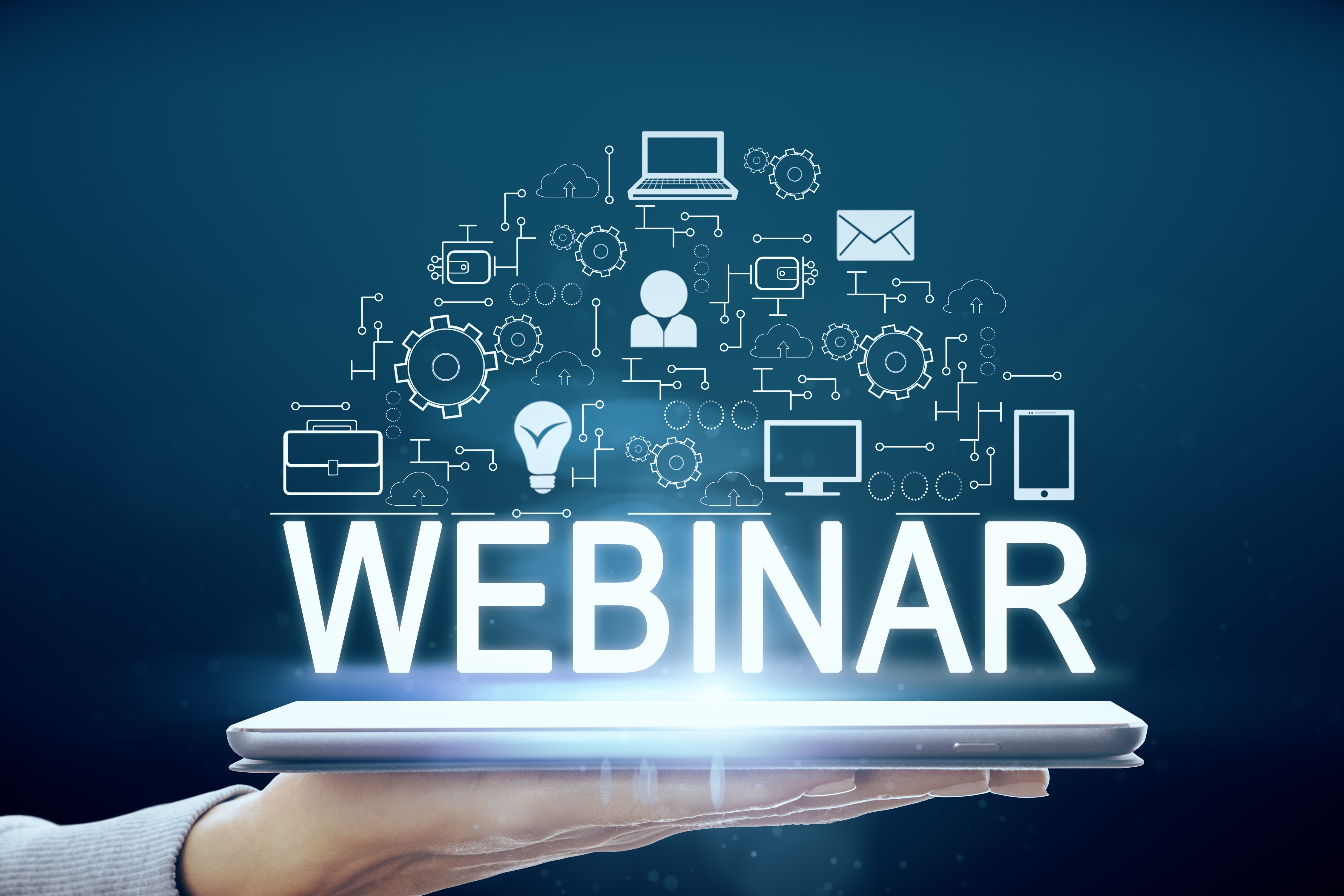 WEBINARS - IT & Website Services offers a variety of webinars. Click to see our current and on demand listing.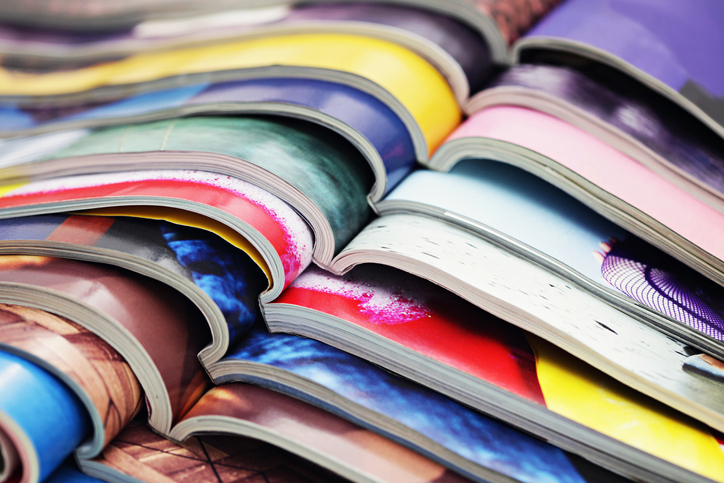 ITS Articles - Review the most recent and past articles by our expert ITS team.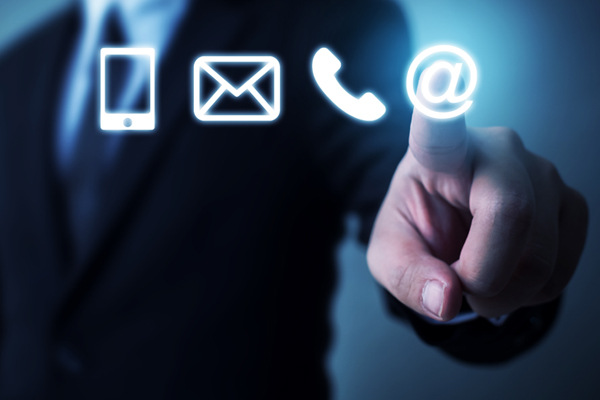 Let us help - Contact us to discuss your needs.
IT Services Preferred Vendors
©Copyright 2023 Christian Brothers Services