Our Lasallian Mission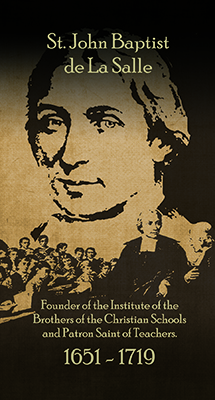 The Brothers of the Christian Schools, the largest Order of Brothers in the Roman Church, was founded by John Baptiste de La Salle. De La Salle, a 17th century French cleric, saw the need to establish schools for the children of the working class and poor in his native Rheims. Since those humble beginnings, the Lasallian mission has grown into an international education mission of elementary and secondary schools, universities and technical colleges, retreat centers and social services. Saint John Baptiste de La Salle was declared patron saint of teachers in 1950.

At Christian Brothers Services we strive to continue the educational mission De La Salle set forth. While we may not have students in classrooms, our work in understanding, protecting, and guiding our members and providing plans and programs that help them complete their distinct missions, is a legitimate expression of St. De La Salle's vision.

Our mission to serve the Catholic Church community and other faith-based organizations by responding to their managerial needs provides funding for the Lasallian mission in North America. We contribute to providing a human and Christian education to more than 70,000 students in the United States and Canada and hundreds of thousands more students throughout the world. By being a member of any of our Trusts or programs, you help ensure a Catholic education to students around the globe.

View our The Lasallian Network Brochure.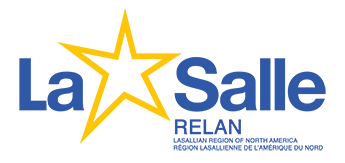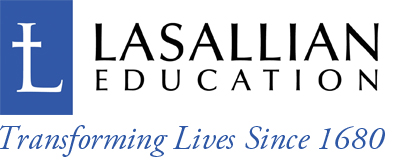 ©Copyright 2022 Christian Brothers Services