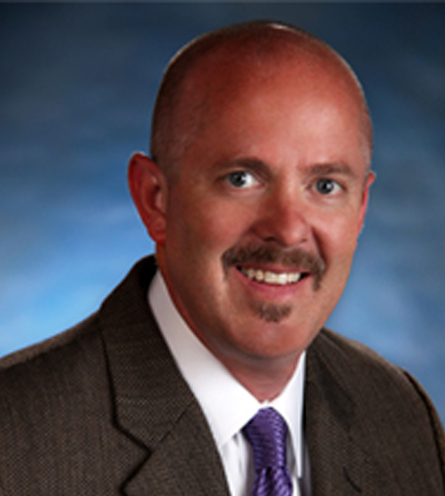 Jeff Harrison
Director of Risk Control Services
Christian Brothers Risk Management Services

BIOGRAPHY
Jeff Harrison is the risk control coordinator for Risk Management Services at Christian Brothers Services. Jeff develops online and field risk reduction programs and coordinates risk control services for over 1,100 members nationwide. He has 25 years of experience in the field of risk management and has been with Christian Brothers Services for over 20 years. Jeff has obtained Certified Safety Professional (CSP) and Associate in Risk Management (ARM) designations and is currently a member of the American Society of Safety Engineers and the National Safety Council.
PRESENTATION TOPICS
Fleet Risk Management
Employment Liability Loss Prevention
Child Abuse Prevention
Managing Allegations of Employment Wrongdoing
Managing Liability Through Employee Relations & Communications
Conducting Internal Risk Assessments for Exposures in:

Liability
Auto/Fleet
Property
Workers' Compensation

Safety and Risk Management (not all inclusive)

Accident Investigation
Dietary
OSHA
Ergonomics
Slip Trip Fall Prevention
Material Handling/Lifting
Safety Committees
©Copyright 2022 Christian Brothers Services